The hilarious and inimitable Casey Ley joins the ladies for a rager of an episode. Casey drops the news of a hot tweet he had this week, and reveals plans to make his Instagram thot-ier.
In the new segment Aunt Memes, the ladies lean hard into their aunt-y ways, and delve into this summer bucket list from 2017 that was recently discovered by Babs.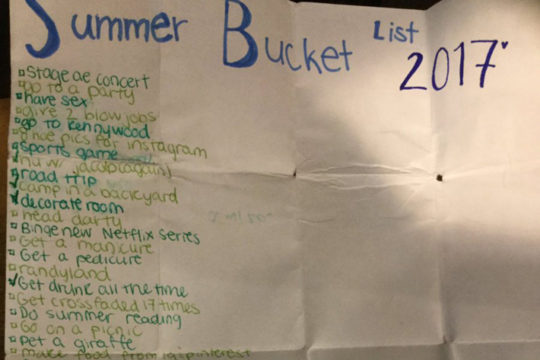 Needless to say, there is much consulting of the urban dictionary, and the ladies learn the phrase "head darty." Also…um we're not really sure what Randy Land is, but this is the guy who runs it.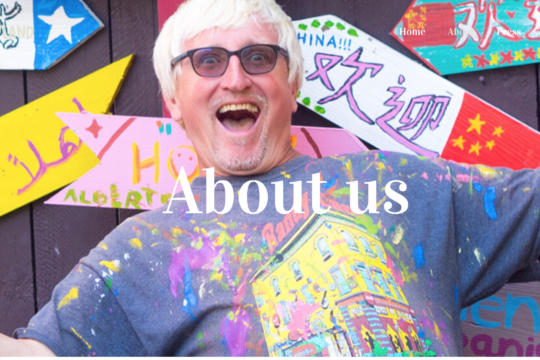 The ladies tell a woman who is in a very bad relationship situation to leave as soon as she can, and Casey closes out the episode with a story about Barstow and shamelessness that is NOT to be missed.